Blinda el capital de trabajo con productos financieros
Las condiciones económicas globales están cambiando, así como los retos en la estrategia de cada empresa para gestion...
Read more

La relación comercial entre Asia y América Latina crecerá signifi...
Read more

10 medidas clave para reforzar la ciberseguridad de tu empresa
Read more

Acuerdo México – Reino Unido, beneficiará a sectores importantes ...
Read more

HSBC México es reconocido por la revista Euromoney, por su servic...
Read more

"Mi tienda en línea", la solución para las empresas pequeñas y me...
Read More

Empresas en México esperan recuperar el nivel previo al COVID-19 ...
Get the insights that matter to your business
Customise your feed by choosing the Themes and Topics that you want to see.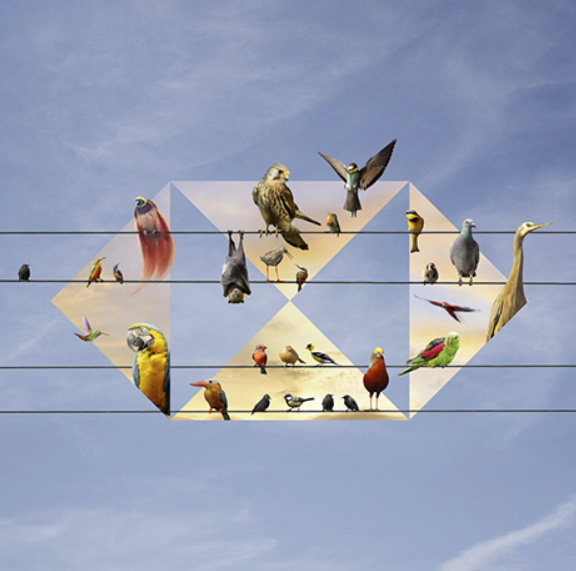 Read more

Conoce las oportunidades y desafíos que enfrenta nuestro país en ...
Read more

La reconfiguración de las cadenas de suministro globales es más i...
Read more

Después de la pandemia: Recuperación y renovación económica
Read more

HSBC colabora con FIRA para emitir el primer Bono Social de Géner...
Capital de trabajo
Queremos ayudar a tu empresa para que cuente oportunamente con los recursos que necesita para competir y triunfar. Como tus asesores financieros, en HSBC trabajaremos contigo para que administres tus flujos de recursos con la mayor eficiencia.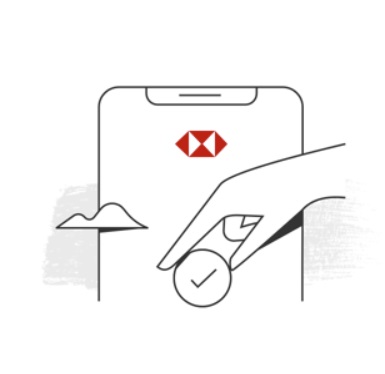 Read more

Se concreta la primera operación piloto a través de Blockchain, p...
Read more

Apoyando la difusión del cine mexicano